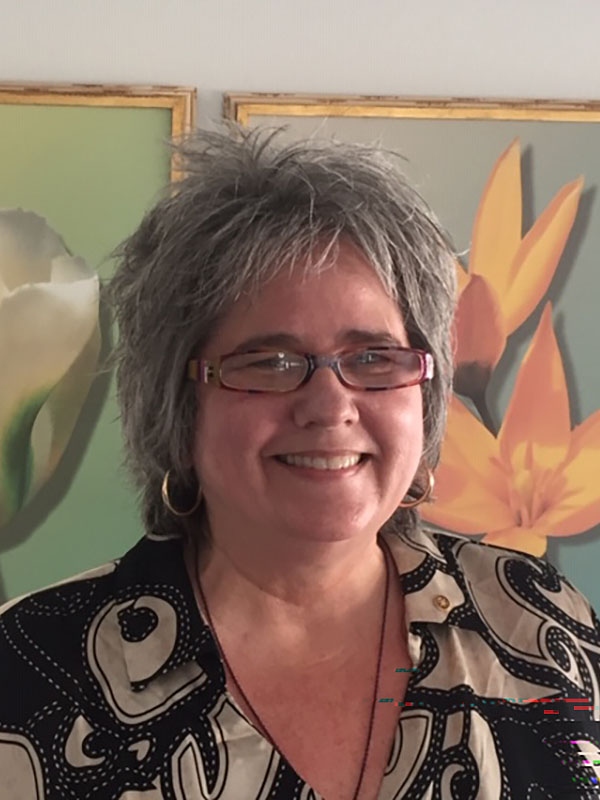 Jennifer Whitcomb
Director of Finance
Jennifer Whitcomb is the Director of Finance for the Texas State Independent Living Council. She has been involved with the Independent Living movement since 1995. She graduated with a Master of Public Administration degree from Texas State University as a member of the Honor Society of Phi Kappa Phi, a Master in Rehabilitation Counseling from San Diego State University and a bachelor's in physical education from California State University, Fullerton.
Along with Jennifer's extensive background in working with the financial aspect of nonprofits receiving multiple government funding, she has also worked with community advocates in several key legislative initiatives, including promoting access to mental health services for the deaf and hard of hearing community, long term care services, the establishment of the Telecommunication Equipment Distribution Program, securing state appropriated funds to open a Center for Independent Living in rural areas, and the right to choose personal care attendants. Her agencies received awards for outstanding services.
Jennifer is also the Secretary of the Rotary Club of San Marcos and has been a Rotarian for several years. She became a Paul Harris Fellow plus one in July 2023. She participates in many community projects addressing hunger, human trafficking, and literacy. Jennifer has had immeasurable service work on nonprofit boards and councils targeting special interest groups.
Jennifer resides in San Marcos, Texas and has a daughter attending the University of Nevada, Reno. When asked about her hobbies, she says her favorite hobby is community service. She also swims and enjoys live entertainment in the parks.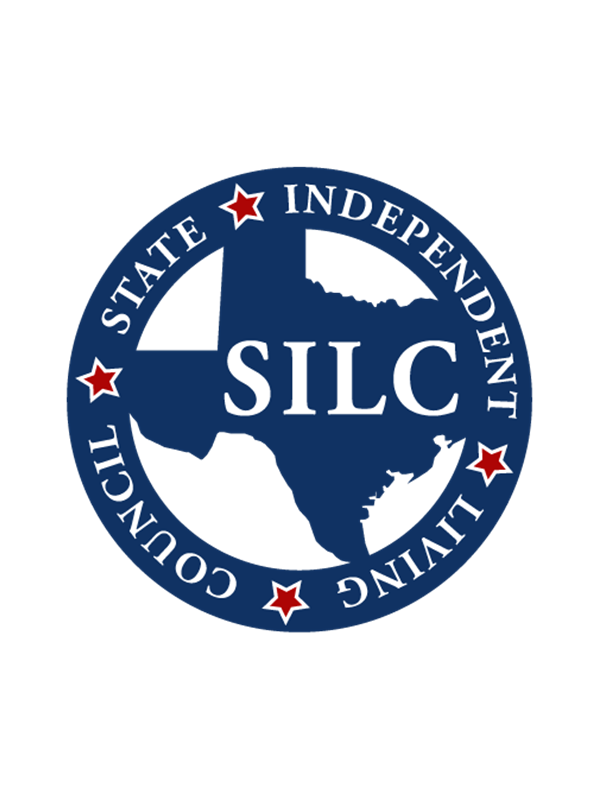 Sarah Gernsbacher
Director of Programs
Sarah Gernsbacher serves as the Director of Programs at Texas State Independent Living Council. Sarah has over six years of experience working in disability advocacy in various settings. Prior to her work with the Texas State Independent Living Council, she served in the Peace Corps as a Youth and Community Development Coordinator working in rural Morocco. Sarah is passionate about facilitating collaborative and community-driven projects that further the Independent Living Philosophy.
She was born and raised in Austin, Texas, and graduated from Texas State University with a degree in communication studies. Sarah has advanced training in grant guidance and has most recently completed the project management certification program through the University of Texas at Austin.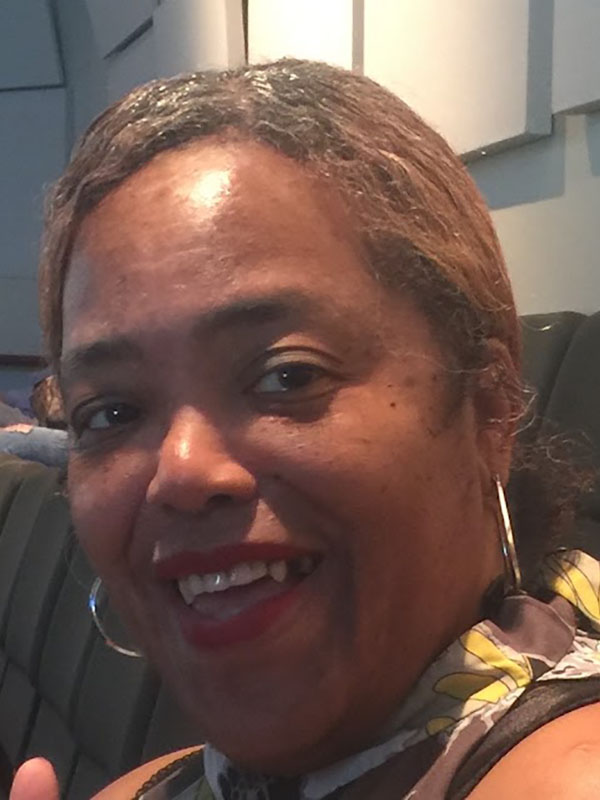 Pamela Clark, M.S.
Project Specialist
Mrs. Pamela Clark is married to Reginald Clark Sr., and they have three beautiful young adults currently in college: Shacira, Reggie Jr., and Will. She has worked as a professional in Case Management for over twenty-eight years in different capacities, such as: System Navigator, Case Manager in HCS and TxHmL, Counselor with the contracting office of HHSC as a Vocational Rehabilitation Specialist, as an Administrative Navigator with Community Health Core, and as Manager at Fort Bend Centers for Independent Living.
She also had a historical Board placement with the gubernatorial office of Governor G. Abbott with the State Independent Living Council as a former Board Member. She is currently a Public Health Project Specialist for the Texas SILC and is an adjunct professor at University of the People.
She is also a doctoral candidate in Human Services, focusing on promoting individuals with disabilities pursuing higher education.
"My compassion for working with individuals with disabilities in various communities and gaining access to universal needs provides a sense of purpose for me and hope for others to respect individuality within the parameters in which individuals with disabilities choose to live."